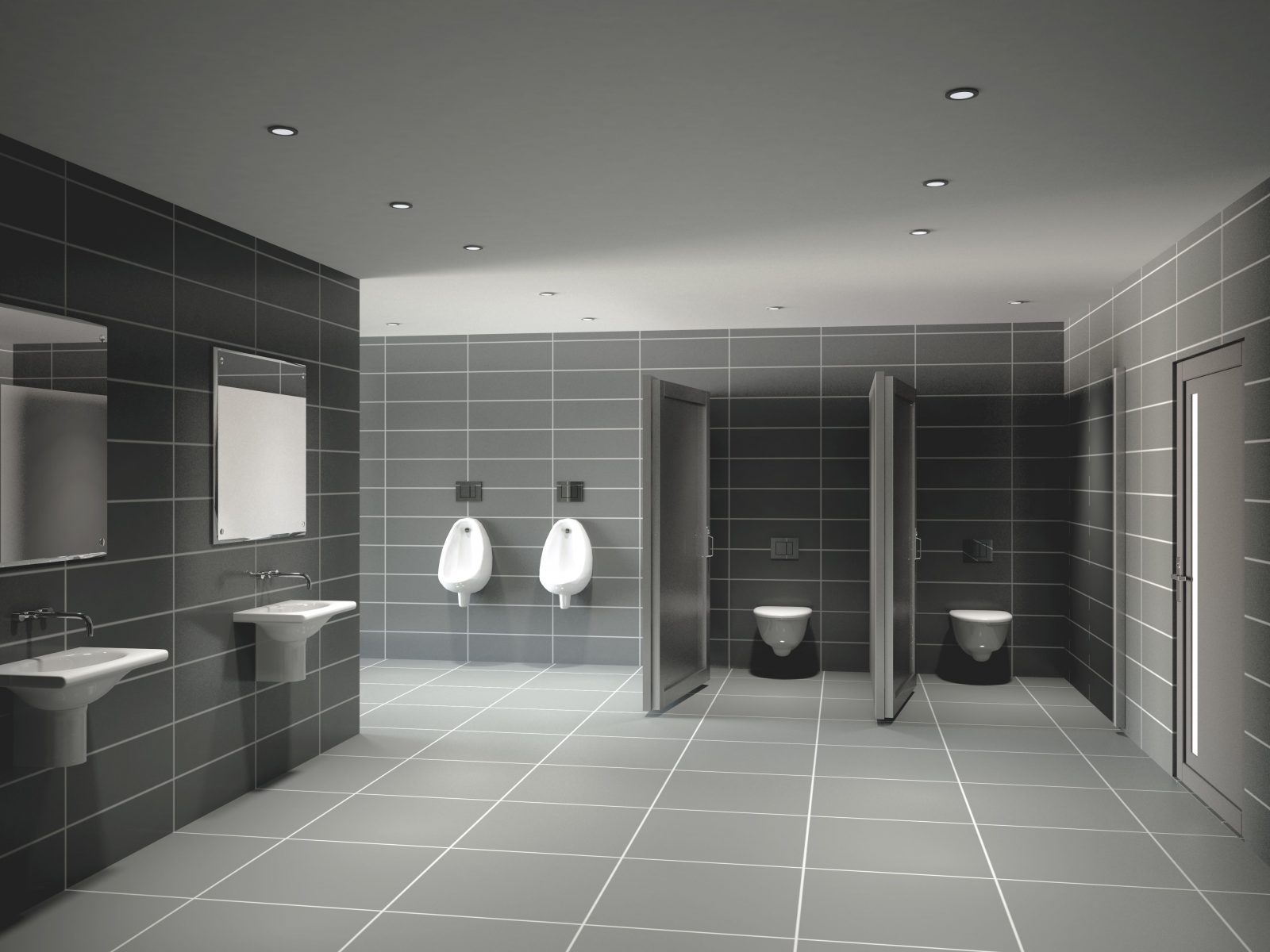 Cleanliness is regarded by almost all customers using a washroom facility as the most important factor in determining their impression of  the business they are visiting..
Smell is one of the most important senses used by us in judging the cleanliness of a facility.
When you enter a bad smelling washroom, it will be the first thing you notice.  This will immediately give you a bad impression about the cleanliness of the facility. A bad smelling washroom leads to a bad experience and a negative perception of your business overall.
In a poll of the top 10 restroom issues that would prevent patrons from returning to a business, unpleasant odors ranked as the second highest deterrent at 57%.
28% of patrons that experience a restroom with a bad odour say they would remove hygiene activities (such as washing hands, using soap, drying hands) to make their washroom trip faster.
Bad for cross infection control and bad for business.
On the other hand, a fresh smelling washroom will reflect well on your business and give people a good impression.
Increasingly, consumers make conscious decisions which business to frequent, based on perception and reputation of well-maintained and clean washrooms.
Therefore odour control plays a large part in the perception of a clean washroom.
The problem that facility manager's have,  is that most washroom  odour control units mask the smell but do not eliminate the cause of the smell.
The result is that you will always have that bad smell lingering in the background  even though you are using a fragranced aircare unit.
Hygiene Vision – Europe Ltd, have developed a product,  Biogene Air, that uses probiotics coupled with a fragrance to ensure that your facility gives the right impression.  The probiotics create enzymes that neutralise the cause of the smell every time.
You only get one chance to make a first impression. It's too important not to consider the effect bad washroom smells have on your business.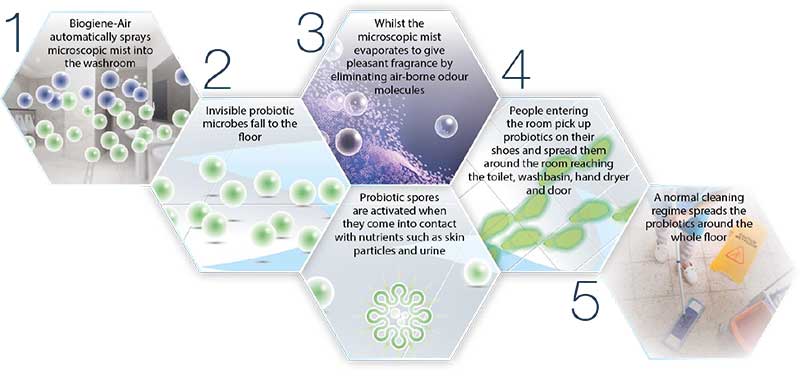 To find out more about about our innovative Biogiene-air product range click on the Innovations drop down menu above and click the Biogiene-air icon.
Make sure the impression your washroom creates is one to remember for the right reasons.