Antibacterial and pearlescent liquid luxury hand wash
Lotionbac – has antibacterial properties which makes hands hygienically clean and maintain a protective barrier for best hygiene practices
Pink Pearl Lotion – a luxurious pearlescent hand wash which produces a rich, creamy lather
Formulations kind to all skin types including sensitive hands
Available in 500ml bottles and economical 5 Litre bottles, ideal for bulk fill washroom dispensers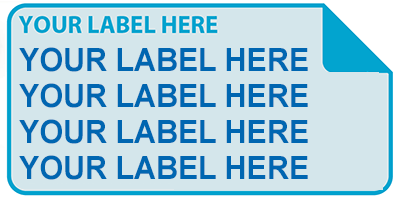 Have your own label on these products. A selection of soap colours and fragrances available.
Minimum Order Quantity:
500ml bottles: 150 cases per pallet (900 units)
5L bulk fill:
UK – MOQ 80 cases per pallet ( 160 – 5L)
Euro pallet – 5L bulk fill 64 cases per pallet ( 128 units)
Bulk hand wash dispensers
Robust high capacity Bulk Fill Dispensers ideal for busy washrooms or shower rooms and frequent use hygiene station areas. Available as manual dispenser or automatic dispenser for areas where high standards of hygiene are required.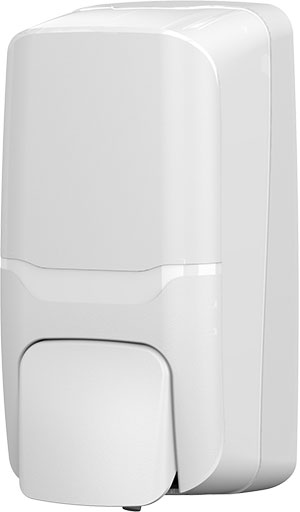 Manual Dispenser – 980020
Colour: White
Dimensions (mm): 260 (H) x 140 (W) x 130 (D)
Case quantity: 12 dispenser per case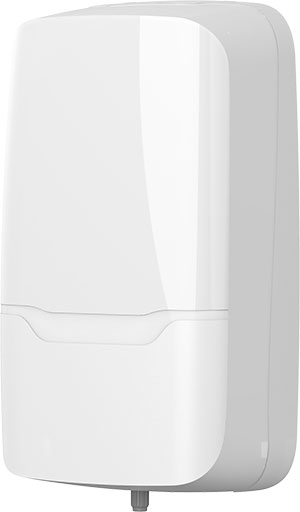 Automatic Dispenser – 980101
Colour: White
Dimensions (mm): 260 (H) x 140 (W) x 130 (D)
Case quantity: 12 dispenser per case
Features
Robust dispenser with a high capacity of 1.2L fill volume
Removable fill bottle for easy cleaning maintains high hygiene standards
Accurate dosing of soap product with 3 dose settings – 0.4ml, 0.75ml and 1.0ml
3 interchangeable nozzles – foam, liquid and spray
Quick and easy refill loading – just one click away from refilling the dispenser
Security key and lock
Ideal for use in
Washrooms
Kitchens
Industrial
Hygiene stations
Hospitals & care homes
Schools
Gyms and health club shower rooms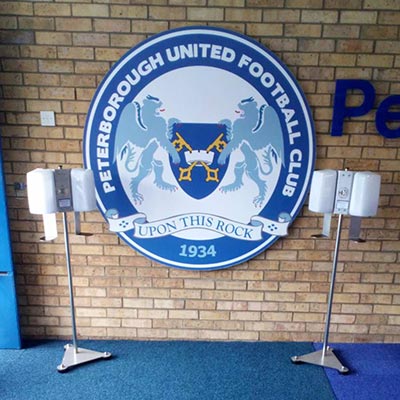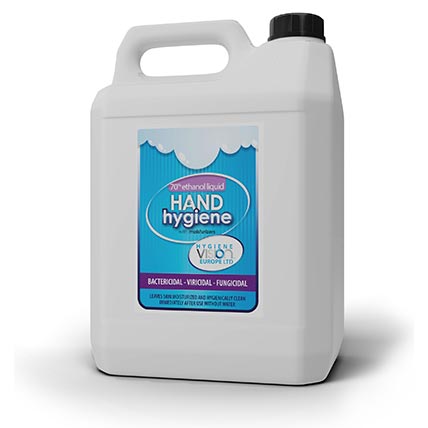 Hand Hygiene – Bactericidal, Viricidal & Fungicidal

| | | |
| --- | --- | --- |
| Gel Hand Hygiene 70% Alcohol | 208201 | Meets: EN1276:2019 & EN14476:2013+A2:2019, EN13727:2012+A2:2015 and EN13624:2013 |
| Liquid Hand Hygiene Xtra 80% Alcohol | 203295 | Meets: EN13727:2003, EN13727:2012, EN13697:2001, EN13624:2003, EN1500:1997, EN14476:2011 |
| Liquid Hand Hygiene 70% Alcohol | 202811 | Meets: EN13727:2003, EN13727:2012, EN13697:2001, EN13624:2003, EN1500:1997, EN14476:2011 |
| Foaming Alcohol Free Hand Hygiene+ Rub | 202761 | Meets: EN1276:2019, EN13624:2013, EN13727:2012+A2:2015 & EN14476:2013+A2:2019 |
| | | |
| --- | --- | --- |
| Visionbac Foam Wash | 202751 | Bactericidal. Meets: EN 1276:2009, EN14476:2013+A2:2019 |
| Ecolabel Foam Wash – Fragranced | 202611 | NL/030/015. A fresh rosemary and lime fragrance |
| Pink Pearl Lotion Hand Wash | 202781 | Baby powder fragrance |
| Lotionbac Hand Wash | 202791 | 1 Fragrance free |
| | | |
| --- | --- | --- |
| Ecolabel Hair & Body – Fragranced | 202651 | NL/030/015. A gentle neutral pH formulation with a fresh rosemary and lime fragrance |
Good Hand Washing Practice