Hygiene Vision is an international manufacturer of professional washroom hygiene products and systems for building owners and facility managers.
We offer new and improved professional cleaning and hygiene products and solutions for toilets and washrooms outside the home which are only available through a selected network of quality-controlled, locally-based distributors.
Our business model is based on giving the best customer service, because we believe that good service is the key to winning and keeping business. Work with us and you'll see the difference our products and approach will make to your business.
A coordinated range of better performing washroom hygiene products to create best practice washrooms you can be proud of.
Customers in over 32 countries worldwide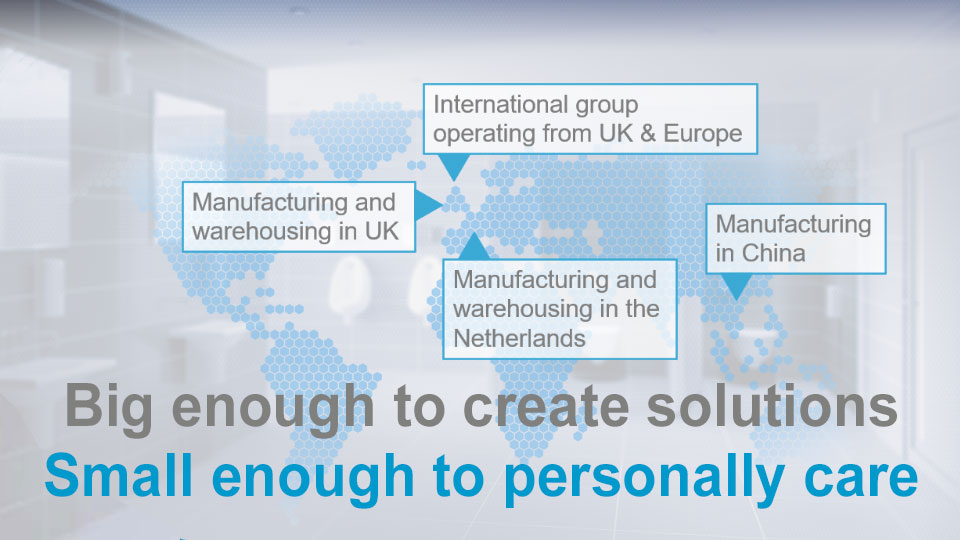 Technical & product training & on-site installation support
Product trials to support launch
Marketing & exhibition support
Extensive industry knowledge and insight

Own label / Turnkey products