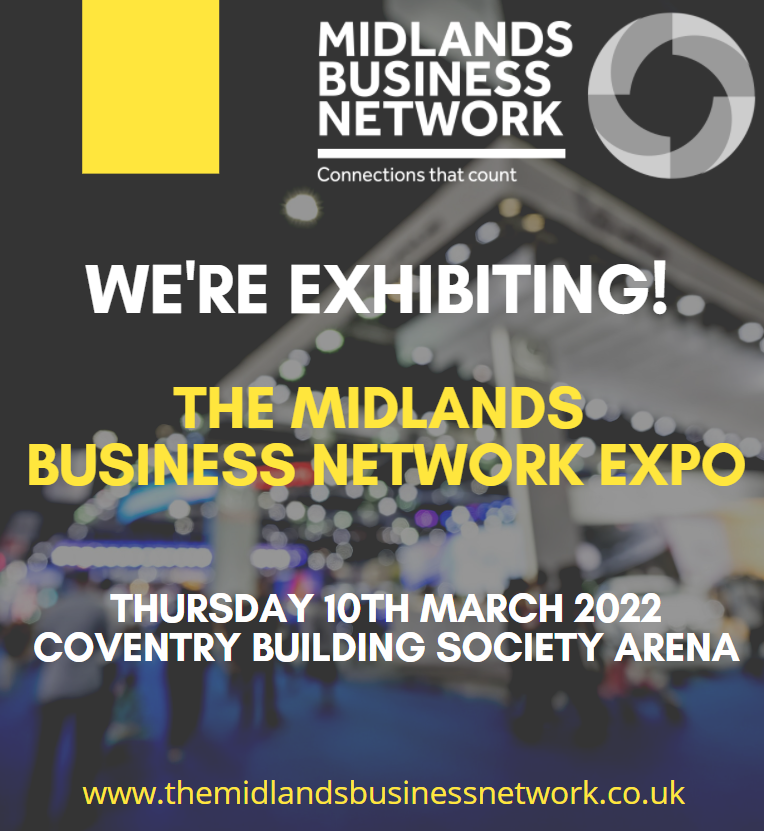 We are delighted to announce that we are exhibiting at The Midlands Business Network Expo on Thursday 10th March 2022 at the Coventry Building Society Arena. The #MBNEXPO22 is one of the region's largest business events and is a fantastic platform to find new sales opportunities, grow your network and promote your business.
Come and meet our team. Attending will be:
Gary Fincham  Sales Director
Ken Anderson  Technical Manager
Come and speak to us, we love to have a chat.
Hygiene Vision Europe Ltd will be showcasing its' Environmental, Washroom Product Ranges:
A proactive environmentally-friendly hygiene system that naturally degrades organic matters that create bad odours. It is an innovative alternative to harsh cleaning chemicals that may be damaging to human health or the environment.
Innovative multi-purpose no-touch hygiene system using world-leading aerosol refill technology to deliver multiple hygiene solutions in and outside the washroom.
A natural based Ready To Use (RTU) formulation to clean and maintain good surface hygiene