Reduce your Plastic Footprint
We all care about the environment. Vision Shuffle Hand Hygiene refills are made from high grade, first generation aluminium are a truly sustainable hand washing solution and can help the Hygiene Sector reduce the impact of single use plastic waste on the environment.
VISION SHUFFLE ALUMINIUM REFILLS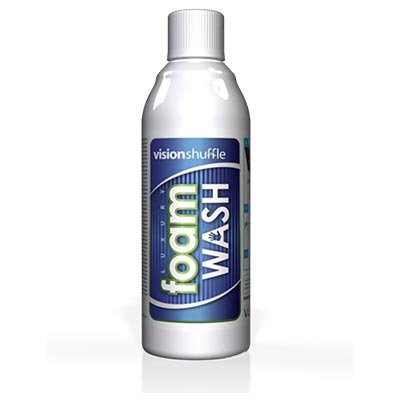 SINGLE USE HAND SOAP PLASTIC BAG & BOTTLE REFILLS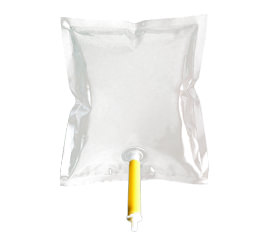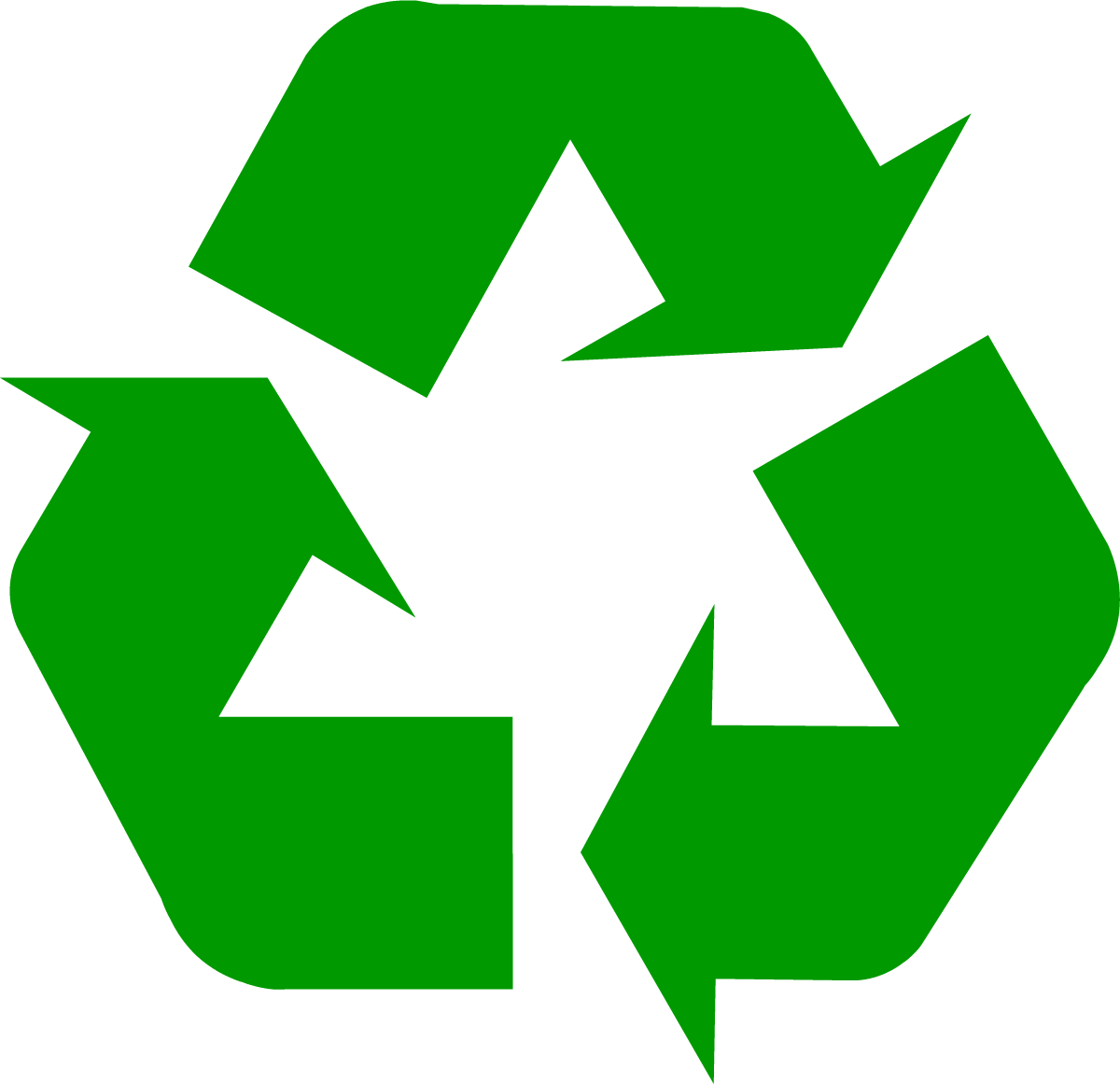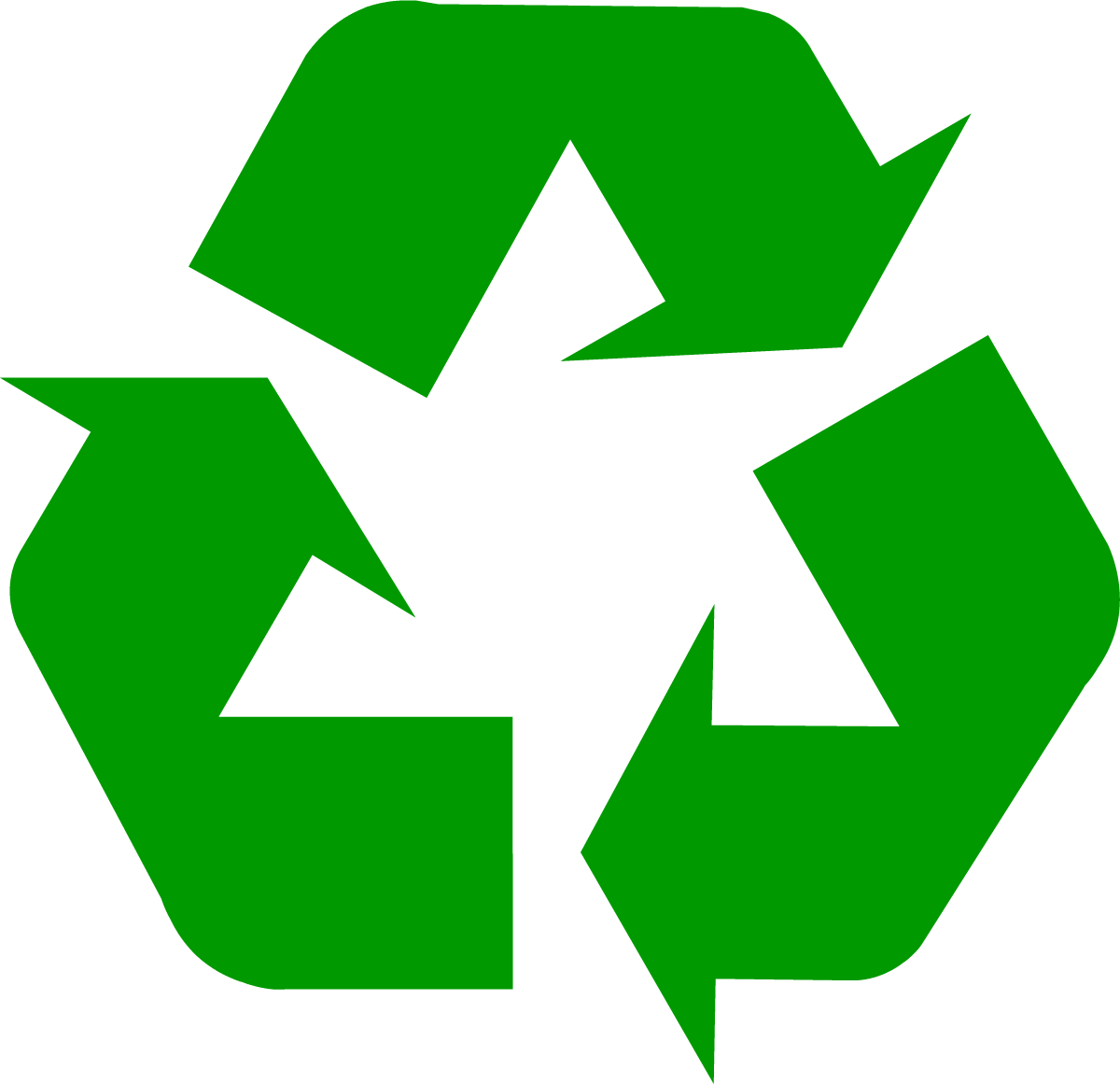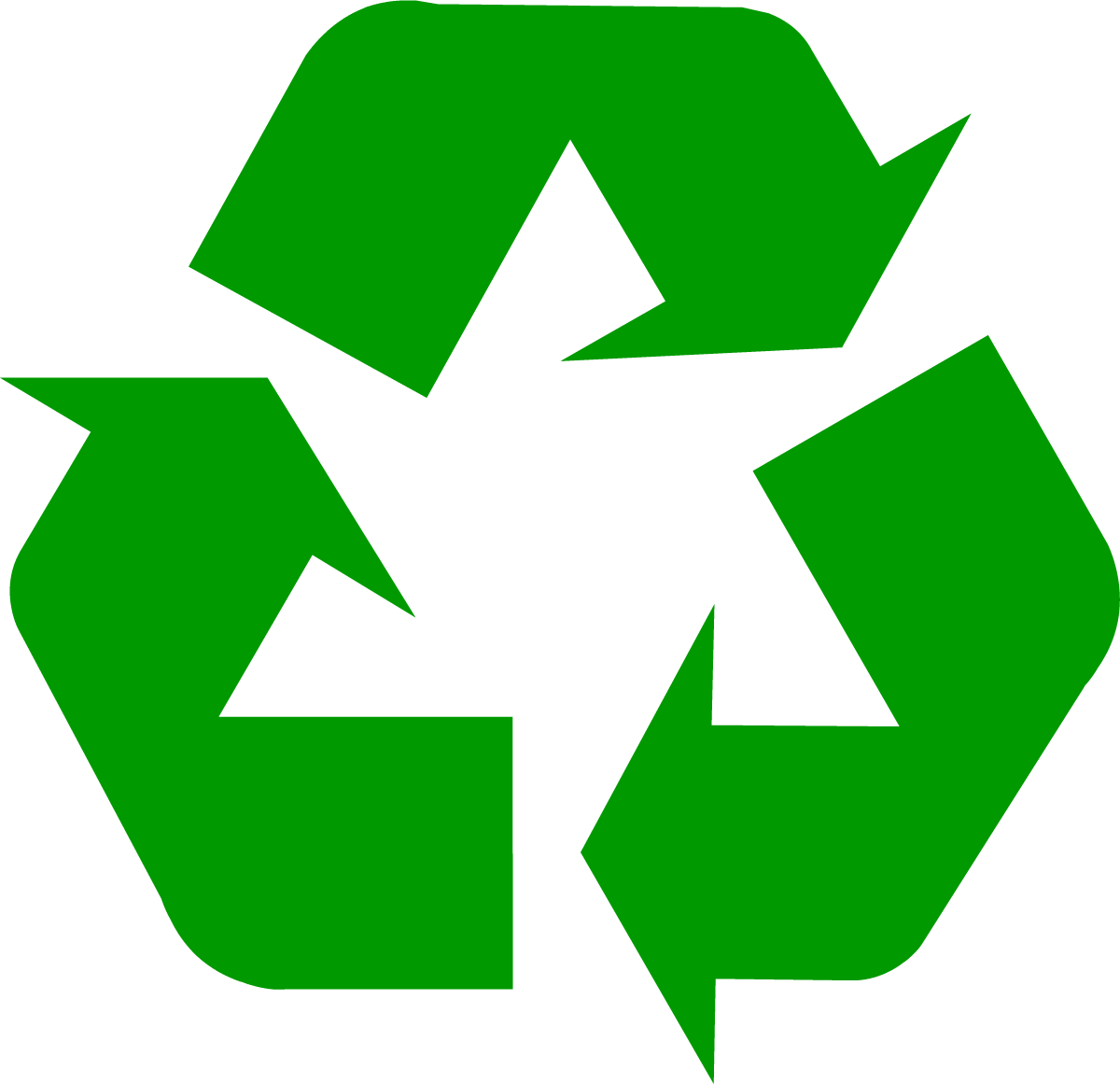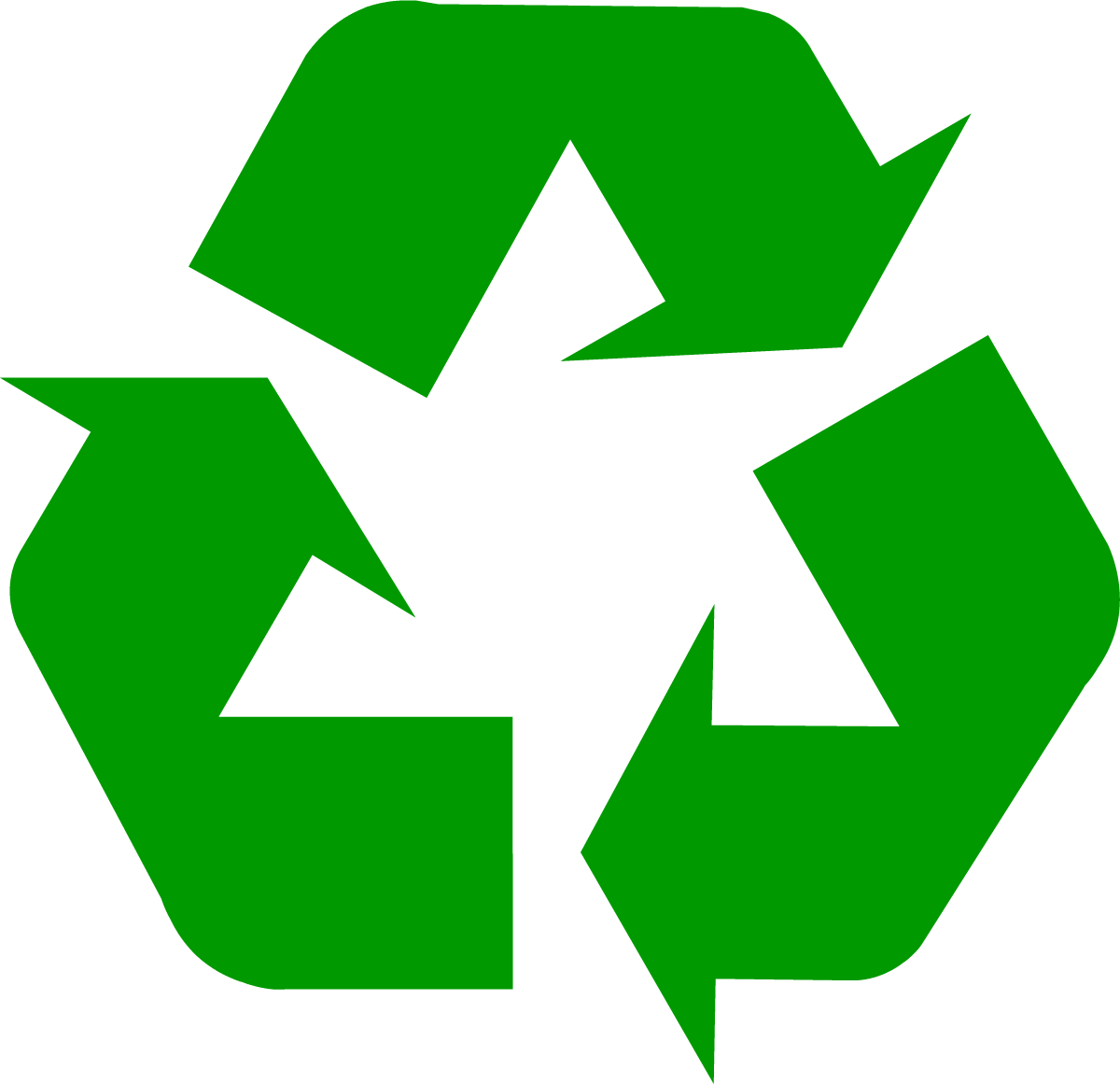 Shuffle Aluminium refills can be melted down and reused an infinite number of times with no loss of quality
89% of all aluminium is recovered and recycled in Europe
No exporting long distances to suitable recycling plants
Sorting and recycling aluminium is an easy, sustainable, low energy process and rates as one of the least polluting of all materials when recycled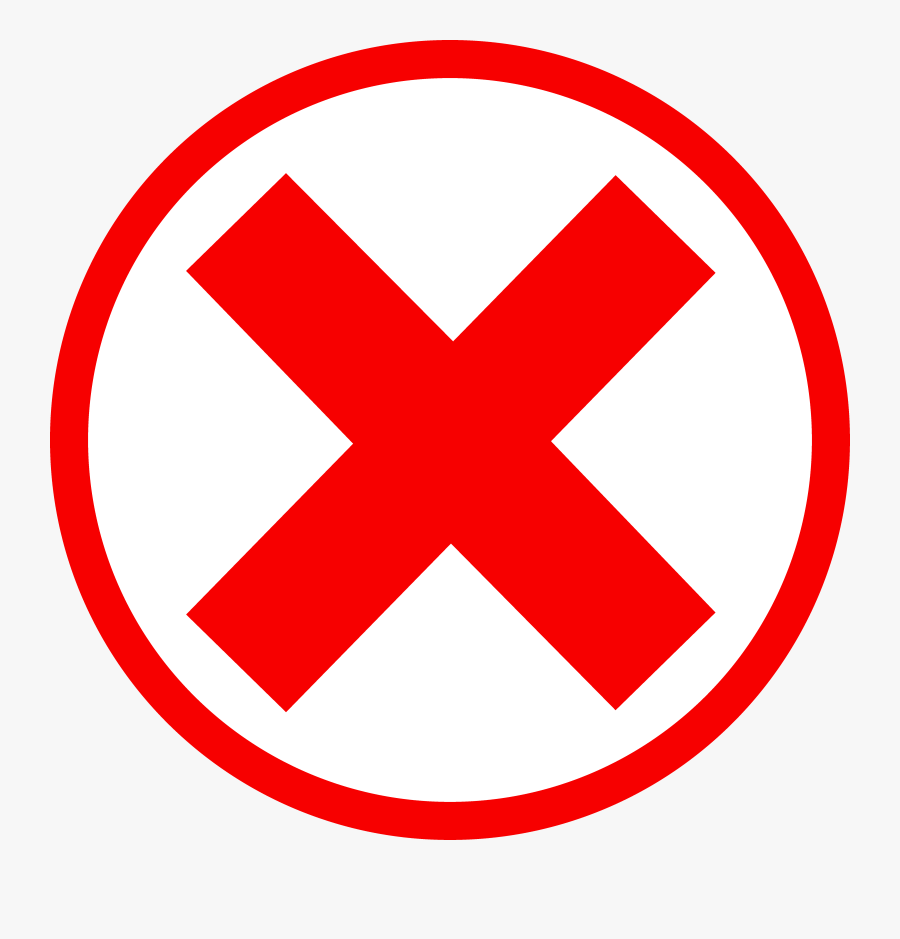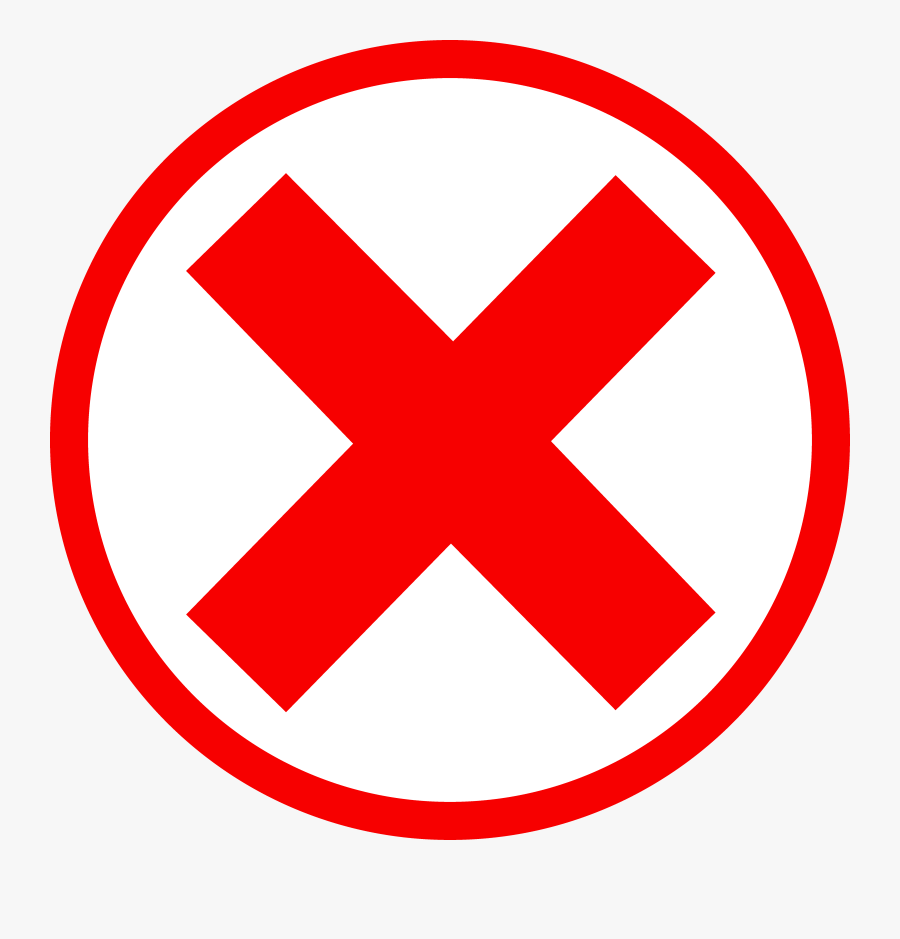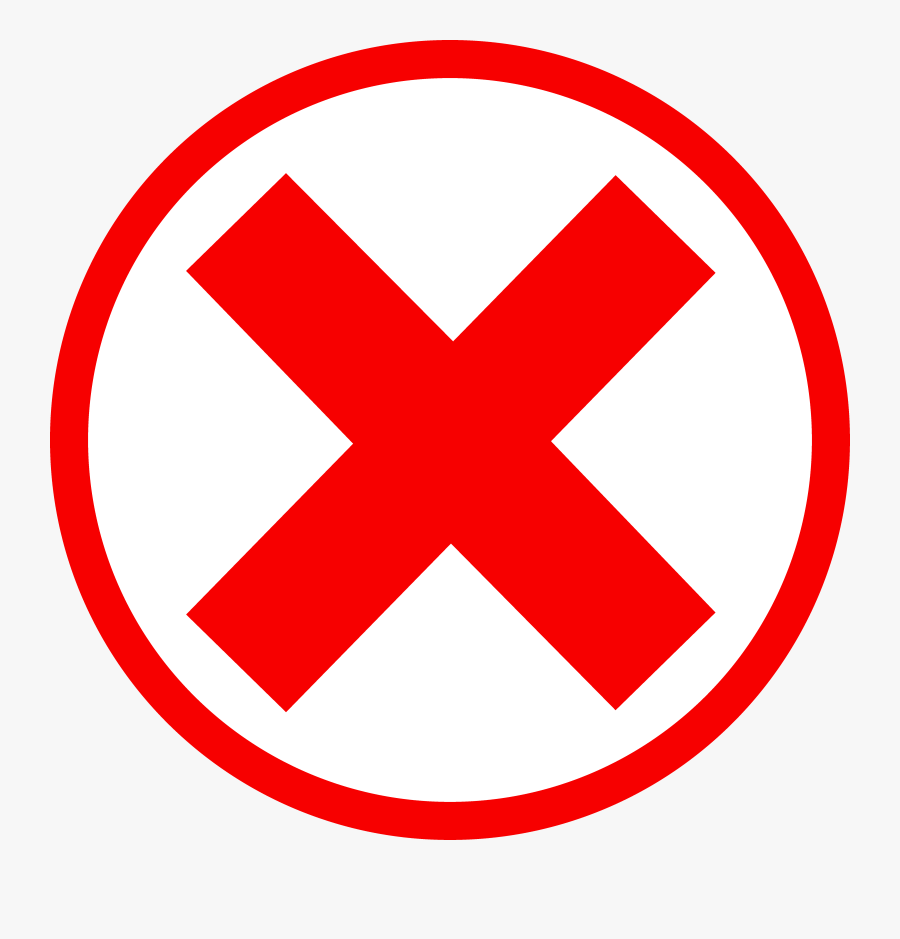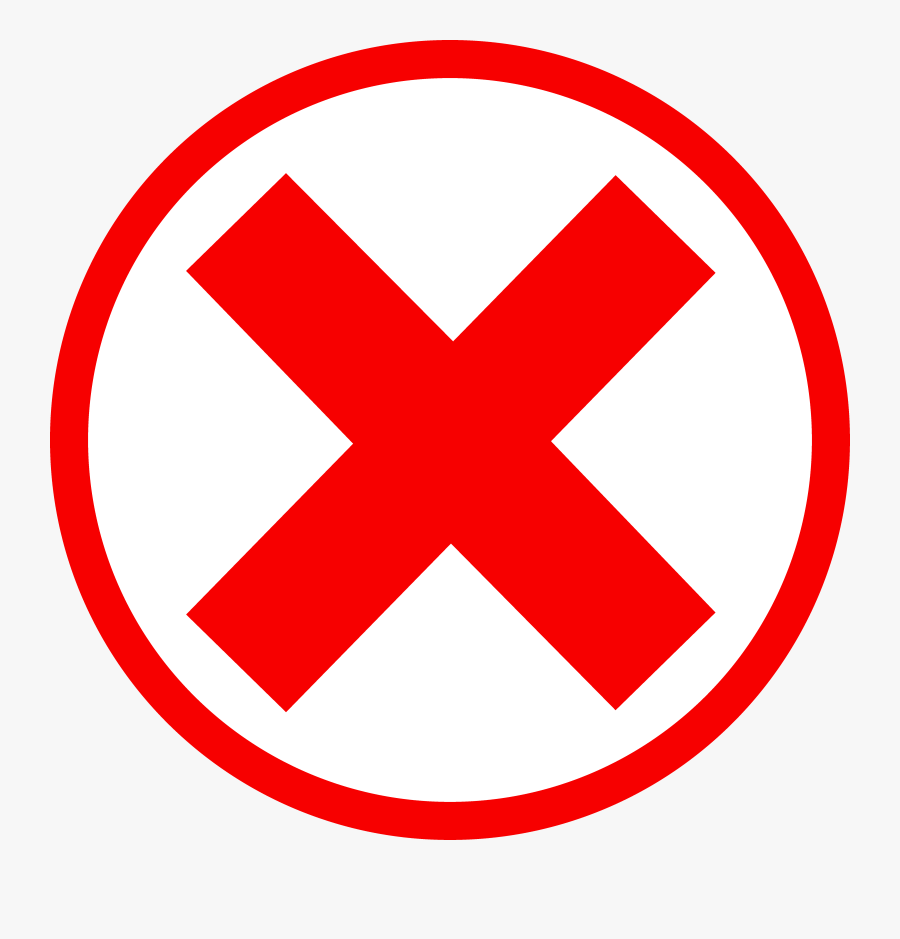 Plastic can only be recycled two or three times before it's quality level degrades
Only 30% of all plastic is recycled in Europe. 31% ends up in landfill
Most plastic waste is exported to developing countries for recycling
Sorting and recycling plastics can be a difficult and costly process so a lot of plastic ends up in landfill or being recycled
100%




MORE ENVIRONMENTALLY FRIENDLY


than traditional single use plastic bag & plastic bottle soap refills


WITHOUT COSTING THE EARTH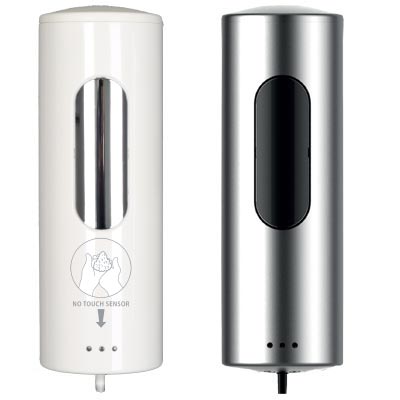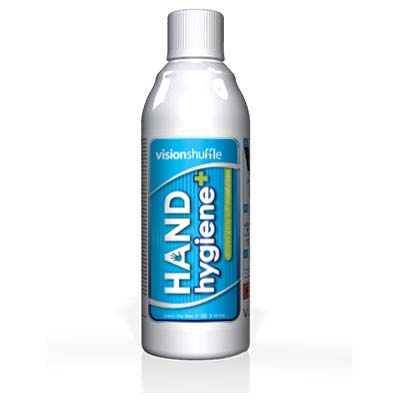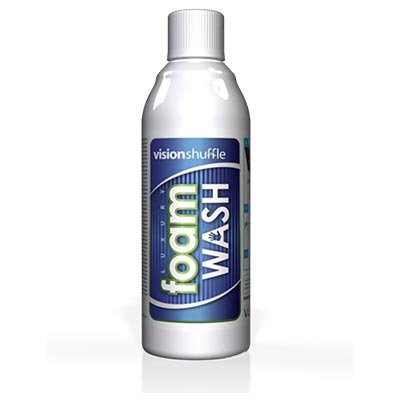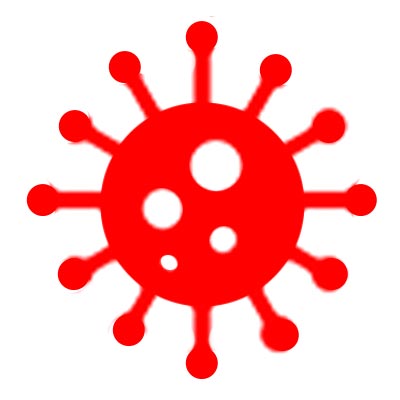 According to EN14476:2013+A2:2019, the Hand Hygiene+ Shuffle passes viricidal activity against the enveloped virus Vaccinia virus.
The product is therefore effective against all enveloped viruses as defined in EN14476:2013+A2:2019 Annex A.
This therefore includes all coronaviruses and SARS‐CoV‐2.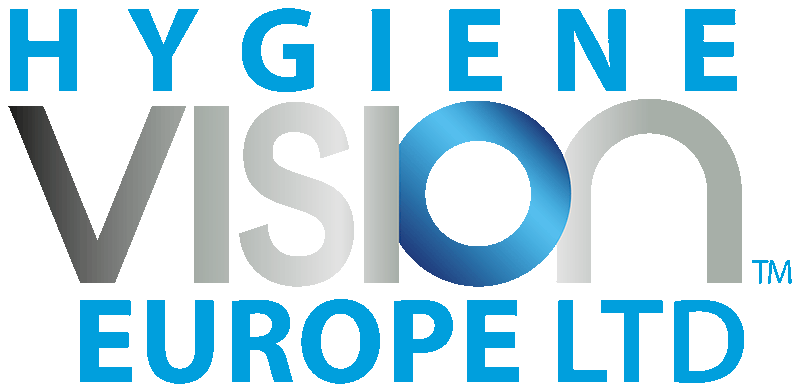 For further information contact:
+44 (0) 7973 840666
+44 (0) 7376 703301
sales.support@hygienevision-europe.com
See our full range of products on this website
Sources: Tinware Direct 2019, Packaging Europe: The momentum of metal cans – January 2019, Packaging News – March 2018, Aluminium Association UK – June 2018, The cost to recycle Aluminium vs Plastic. by Andrea Becker- April 2017, Health and Safety Executive – 2019, British Aerosol Manufacturer's Association (BAMA) – 2012